The New Frontier of Packaging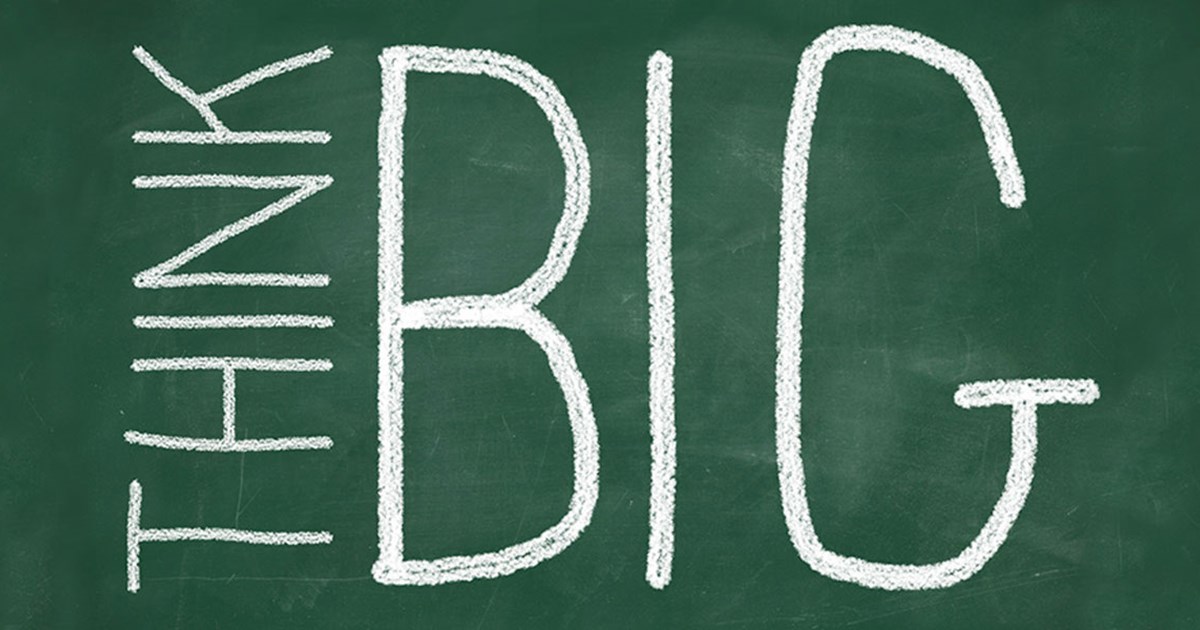 The continuing fragmentation of consumer markets as a result of rapidly changing attitudes toward products and brands has forced companies to shift their approach to both product distribution and communications.
In both developed and emerging markets, growth is evident within certain areas. We see clear trends at the top of the market (where more consumers are spending for higher-quality food and other packaged goods) and at the lower end (where an increasing number of consumers are concentrating on value). As a consequence the traditional middle of the market is now shrinking.
Within our market, we are seeing an increase in packaging design changes within short time periods. One reason for constant change is as a result of government directives such as the the Food Information Regulations, however the overarching need to align with fragmented customer requirements is leading to an unprecedented demand for diversification in products and brands with different sizes, packaging, and sales methods.
Add to this the falling cost of goods and our directive is clear, to find creative solutions that further reduce packaging costs, source innovative packaging which protects, that is sustainable and does an even better job than it currently does of being a silent salesman!
FMCG brands are actively realigning their brand portfolio to cover the spectrum of consumer needs efficiently, with minimal overlap. Indeed, the ability to handle product line complexity cost-effectively is now being seen as a strong competitive advantage.
We support our clients need to rapidly reach the shelf with their targeted products by providing innovative packaging solutions as well as by aligning our processes and studio locations to that of our stakeholder timezones. This is central to our high right-first-time-artwork-approval rate (V1), which we believe is primarily achieved by having our production hubs around the world.. This not only reduces errors, it rightly gives our clients greater control and a sense of our being part of their own team.
Just like our clients, our role is rapidly evolving. As we keep up with the future trends to ensure we are one step ahead with our clients, we too are learning how to thrive in this leaner and challenging new frontier.