Deliver controlled, measurable and substantial packaging benefits to your business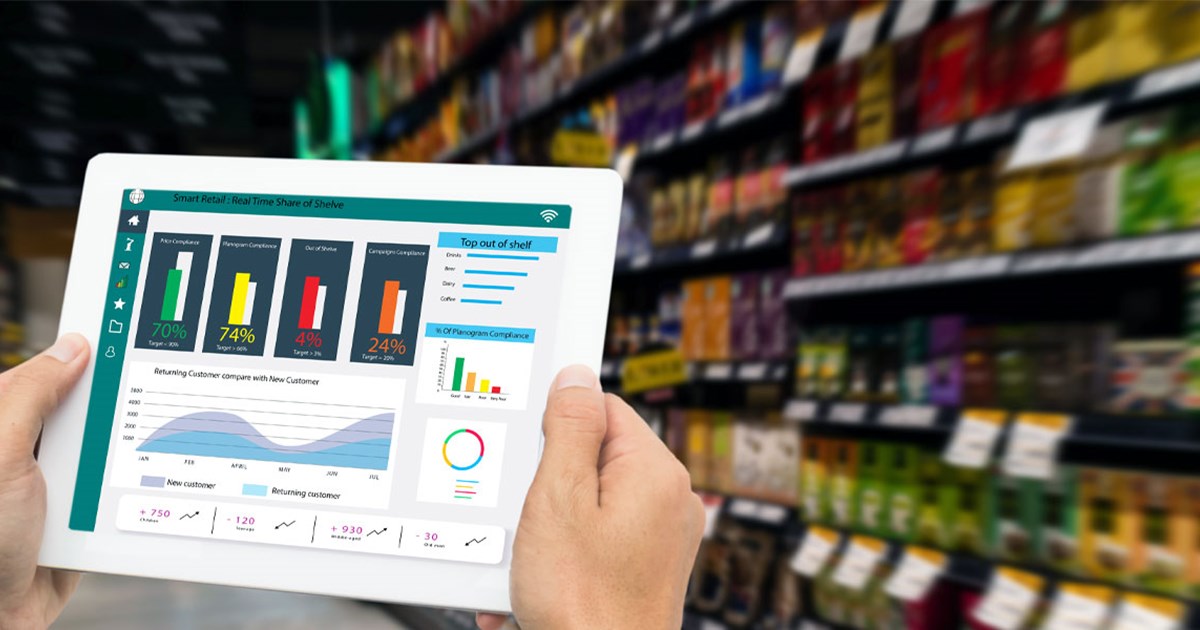 We naturally have a thirst for data, we carry it around with us all the time, it is constantly with us. Social media platforms provide a steady flow of updates on newsworthy headlines, we have countless apps connecting us to our personal data from booking a flight to checking our bank account transactions. We have become a generation of data junkies.
In our work environments, there are ambitions that data control and data visibility will deliver new levels of control and increase efficiencies. It is true that digital systems, that have been mapped to solve current challenges with ways of working, will bring multiple efficiencies by default, through the very nature of the platform being transparent and visible to all - but what's next. This article explores how performance data analysis can bring deep routed, sustainable change management for the future.
The majority of our client's data reporting is live as well as historic, covering questions such as what is a project's status at individual SKU level and what is running late through to why did it run late? As overall project owners we have the authority to highlight and chase stakeholders, but where we are finding long term success is by asking more questions about the situation and understanding why? It takes time and it takes motivation, but if the very straightforward 'why?' Questions are asked, challenged and reviewed  - we have found this level of analysis has delivered the groundwork to support change management with significant long term impact.
Let me give you an example. If artwork versions are running high and costing your business money it could be as a result of a workflow issue, or a roles and responsibilities misunderstanding or multiple influencing factors.  Through the capture of significant data as artwork tracks through the packaging lifecycle workflow, it can be logged as to who is making multiple amends. A lifecycle report can then be analysed at SKU level and highlight trends, such as high supplier amends at version two approval. We would then instigate a workshop with the client to discuss the reasons why and this may result in a permanent workflow change to address the issue. We focus on analysing trends and ultimately use data to determine the solution to address under-performance.
To find out more about how JPG can enhance and evolve your packaging artwork delivery, please feel free to get in touch.