Chairman
Felix Ho
Felix is President and CEO of YFY Inc., a highly diversified conglomerate with over $6 billion USD in annual turnover. The YFY investment portfolio spans a wide range of sectors including paper, packaging materials, consumer products, technology, chemicals, and financial services. Outside of the YFY Group, he serves as the Chairman of the Taiwan Paper Industry Association, Chairman of the Taiwan Association of Corporate Patent Executives, and is a member of the board at several non-profit organizations.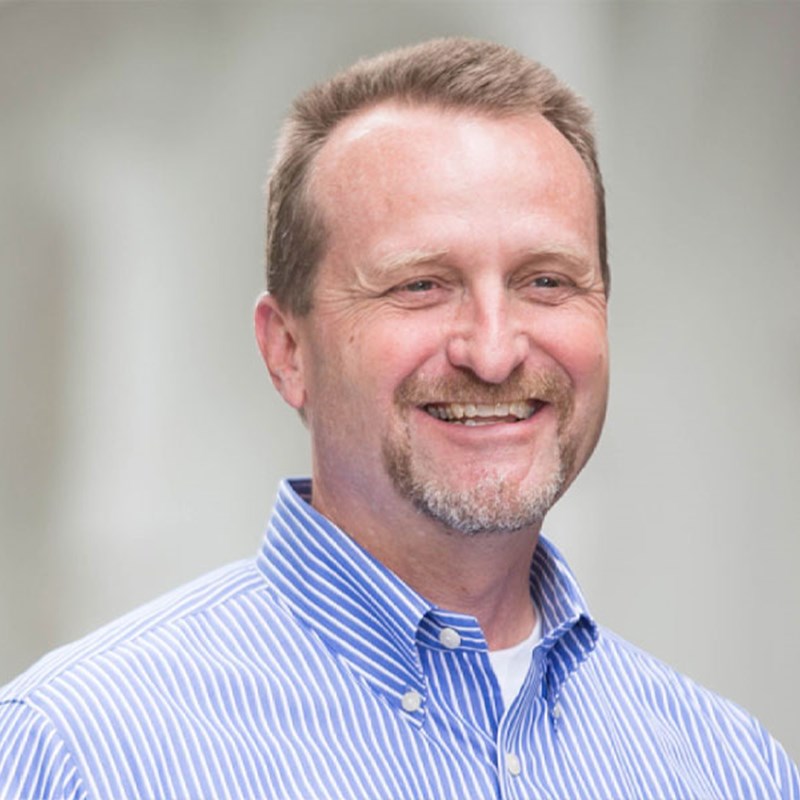 Chief Executive Officer
Mitch Crews
Mitch's focus is on developing and growing Jupiter Prestige Group through strategic mergers and organic growth. He works closely with the packaging teams and regularly interfaces with clients, especially in engineering and packaging discussions.
Professional accomplishments: Mitch graduated from Southern Illinois University majoring in Industrial Design and Graphic Arts. Since 1986, he has worked in the North American, European, and Asian-based packaging industry. He has extensive experience in sales and marketing, new product development and structural engineering.
Mitch joined Sean Murphy and Nancy Schachtner as a partner in Jupiter Group in 2006.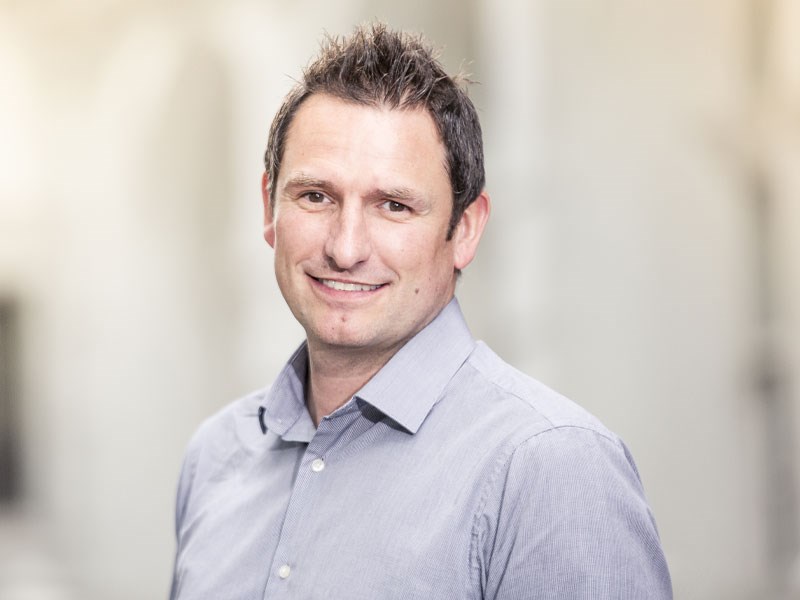 Managing Director
Mark White
Mark oversees the global management, growth, strategy alignment and effectiveness across all of the Jupiter Prestige Group companies, with a focus on providing clients with innovative and best-in-class products and services.
Having worked within a variety of operational and client facing roles within the business, Mark acquired Prestige Graphics through a management buyout in May 2003. Mark then led the company through year on year growth, transitioning a single UK business with 20 employees and a turnover of £1m into an international group of companies with more than 200 employees and a turnover of £12.85m.
The Prestige Group merged with the creative business unit of YFY Jupiter in 2014, and Mark has held the role of Managing Director since 2016.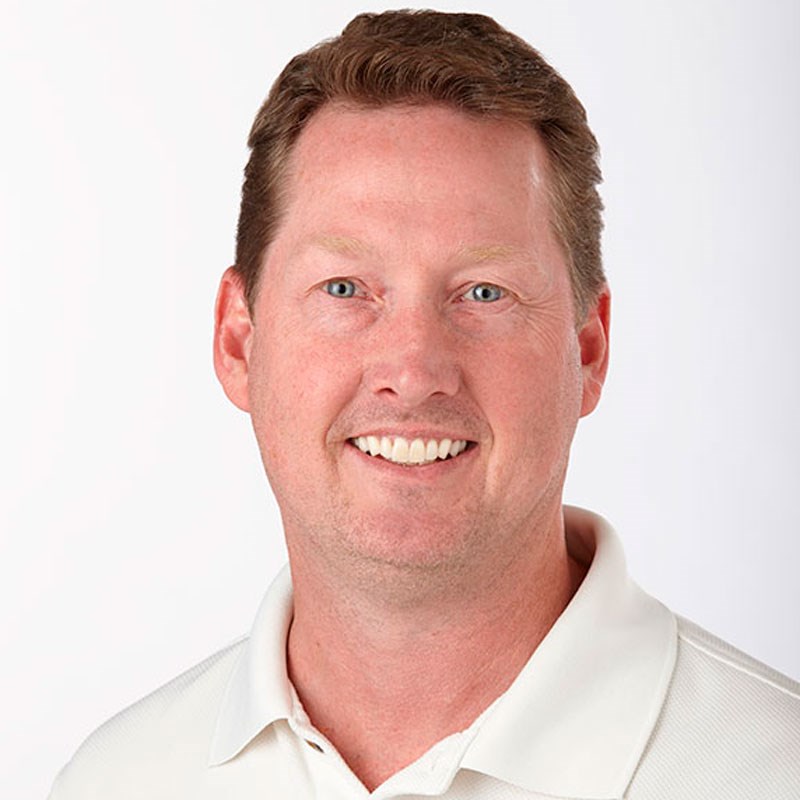 Vice President, North America
Brent Hoxsey
Based in Dallas, Texas, Brent oversees the group's North America operations and business development business unit. The North America team is focused on food and general merchandise clients helping them develop their brands. The team works closely with our global locations to bring efficiencies to our clients' processes.
Professional accomplishments: Brent has been in the premedia industry for 20+ years, building extensive knowledge and experience through working in a variety of operational, sales and management roles.
During this time he has gained experience working across all facets of packaging, retail and commercial business segments, spending 15 years managing the largest single site premedia facility in North America.
He has experience in prepress production, project management, creative, photography, image creation, technology systems and flexo manufacturing.
Brent joined Jupiter Prestige Group in 2014 to be at the forefront of our business development strategy in North America, and has since overseen the growth and development of our Dallas production and photography facilities, which have doubled turnover through that period.

Regional Business Unit Director, Europe
Ali Crisp
Based in the UK, Ali focuses on clients across the UK and Europe and thrives on agility and responsiveness. Her experience lies in working in the retail graphics industry, focusing on process, project management and new account start-ups.
Professional accomplishments: Ali earned a Bachelor of Fine Arts degree in 1997 majoring in Art, Design and Media. She then went from Design Graduate to Design Manager for Safeway Stores to Sales Director for Thames McGurk, where she became a share-holding Board Director within two years.
In 2008, Ali set up her own business, Beehive Consultants, delivering packaging graphics for a niche pet food market. Two years later she joined Prestige Group, establishing the general merchandise arm of the business. Her focus at Prestige Group was winning new clients and leading new business implementations. She later became a shareholding Board Director of the group.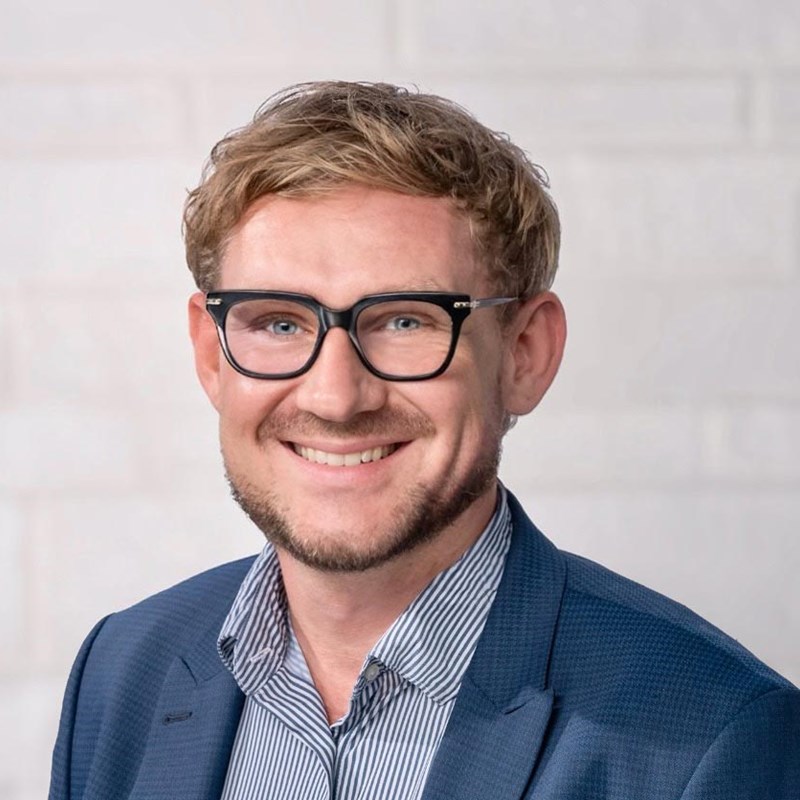 Regional Business Unit Director, Asia
Sebastian Morris
Based in Hong Kong, Sebastian manages the group's Asia operations, focusing on new business development and delivering high-quality graphics services to clients globally. He also leads the group's regional creative business unit, Aquilaria.
Professional accomplishments: Sebastian has 18 years of experience in the creative and design industries. He first served as a Creative Director in Shanghai, where he specialized in creating experiences, branding opportunities, and design concepts for various industries, including hospitality, luxury, automotive, and food & beverage. He then went on to manage a packaging design agency with clients in the FMCG industry and opened the APAC office of a packaging and brand agency focused on luxury markets.
Sebastian joined Jupiter Prestige Group in 2023 bringing with him an understanding of the design process from concept to production, extensive experience managing teams and developing new business as well as many years of generating revenue for clients throughout different industries in Asia.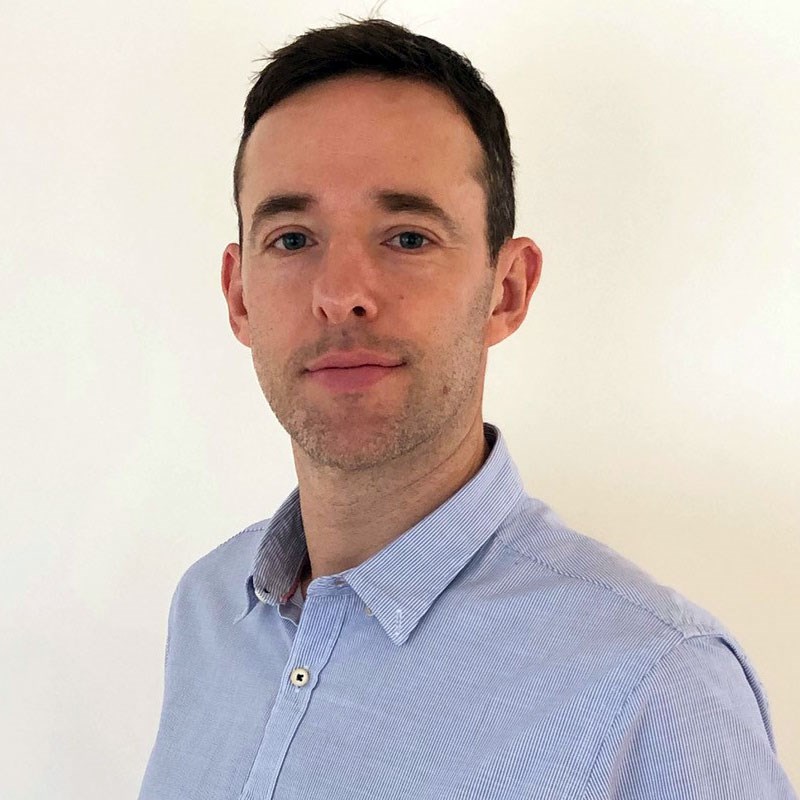 Innovation Director
Mark Lee
Mark is responsible for evolving and innovating the processes and technologies that position JPG to be fit for the future.
Mark brings to JPG, and to our clients, a dedicated focus on future-thinking and technology-based investment to drive strategic innovation and change initiatives.
As we maintain focus on quality delivery for our clients and continual business growth, Mark brings thought leadership in emerging technologies, new markets and market disrupters, and spearheads our efforts to foster a culture that strives for continual improvements and efficiencies to current ways of working.
Professional accomplishments: Mark has over 25 years' experience in packaging design and production. He is a PRINCE2 Registered Practitioner and holds a Higher National Diploma from Newcastle College of Art and Design (UK).
Mark joined Prestige Graphics in 2012, overseeing the group's Asia operations as Business Unit Director until 2023. During that time Mark led the regional team through the Jupiter Prestige Group merger in 2014, drove a four-fold increase in staff, and trebled turnover in the region.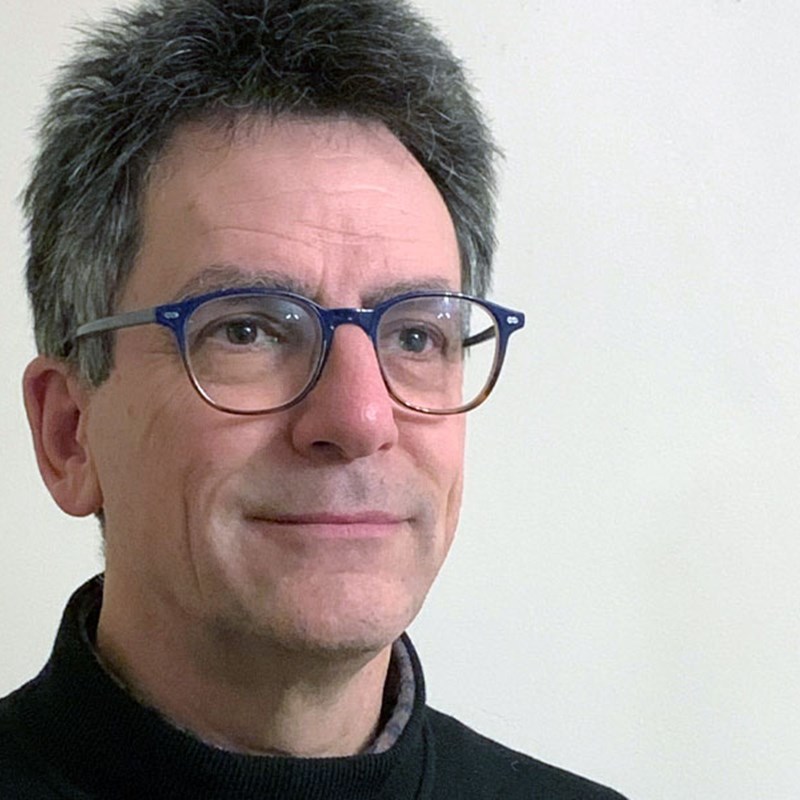 Financial Director
Nick Jupe
Nick's primary focus is on the financial control and management of JPG. He works closely with the controllers and business unit leaders of JPG to drive strategic plans forwards.
Professional accomplishments: Nick is an honours graduate in accountancy and financial control, and is a Fellow of the Chartered Institute of Management Accountants.
With over twenty years experience as a financial director with wide group management committee experience, Nick's background is within food related industries including manufacturing and distribution as well as extensive experience at Gilchrist and Sun Branding.
Nick is commercially focused and provides the financial, human resource and legal input to businesses, acting as the sounding board on new commercial projects.
Nick joined Jupiter Prestige Group in 2016 and brings a proven ability to successfully deliver financial stability, having played a major part in moulding business units in their evolution to effectively serve large corporate clients.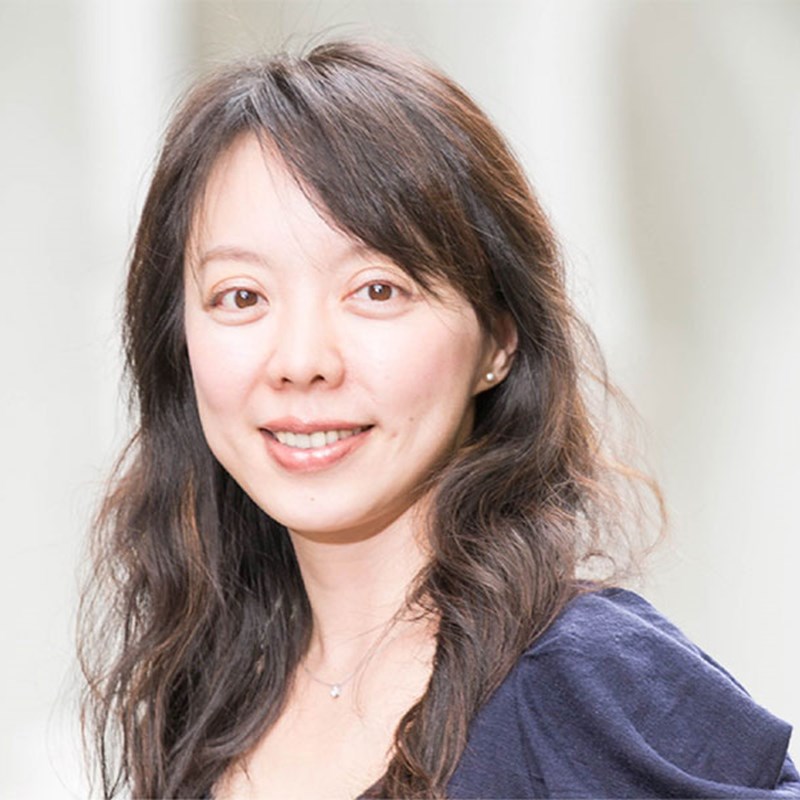 Steering Committee Member
Michelle Tai
Michelle works closely with Nick Jupe, Financial Director JPG, on all financial matters as well as merger and acquisition opportunities. She assists across all of the regional businesses on both financial and HR related matters and meets with senior management of JPG in quarterly Steering Committee meetings.
Professional accomplishments: Michelle completed her undergraduate studies at the National Taiwan University before attending and graduating from Boston University with a Masters degree in Finance. Along with her role at JPG, she serves as CFO for YFYJupiter.
Previous work experience includes seven years (2004 until 2011) as a Senior Manager for YFY in Taipei, Taiwan. She was responsible for group strategy, investments and mergers and acquisitions. During her tenure at YFY, she helped guide YFYJupiter, meeting regularly in an advisory role to provide financial advice and guidance. She helped with the investment in and merger of Jupiter Group with YFY's IMO division to create YFYJupiter.