Our Response to COVID-19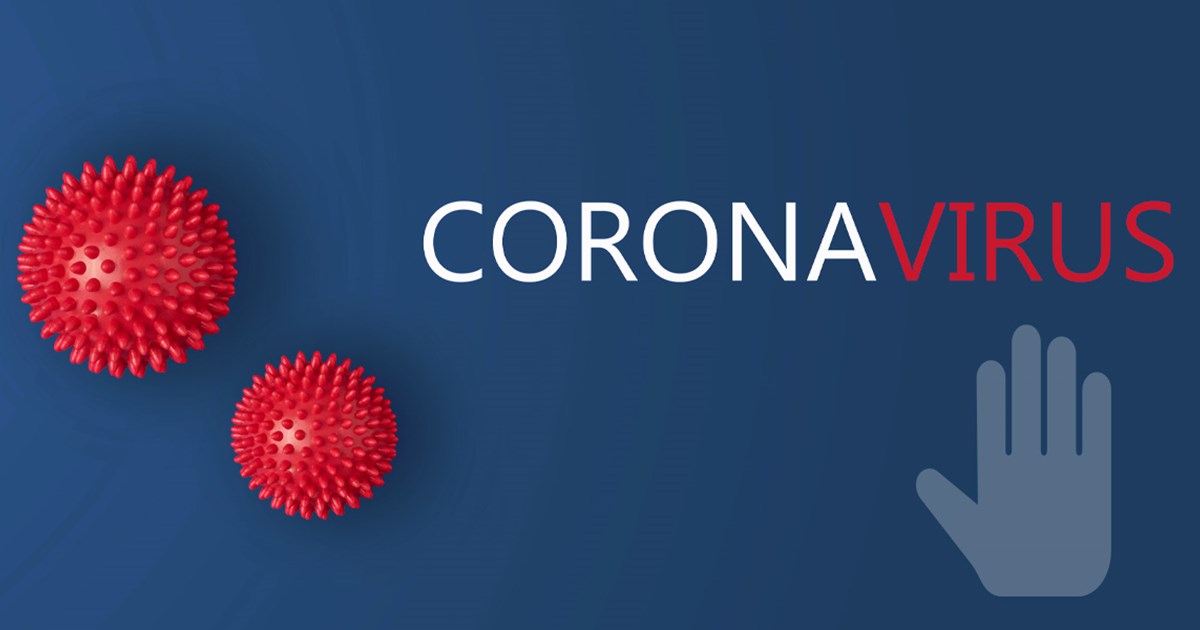 As we all continue to work together to face into the evolving challenges on both personal and business fronts, we at JPG are thankful for the level of ongoing support provided by our employees, clients and suppliers. This has allowed us to build out, communicate and action business continuity plans across all of our global sites, including where our teams work within our clients offices as an extended part of their teams. Most importantly, this has enabled us to focus on peoples safety and put in place procedures to prevent the further spread of COVID 19 while still ensuring we continue to deliver to all of our clients business requirements on a day to day basis.
We are very focused on the role that we have to play in supporting the delivery of packaging into what are currently classed as essential and critical industries. To support this, we have now fully implemented a relevant combination of work from home practices to work alongside operational and management teams within each of our production studio hubs within all regions that we operate, ensuring secure remote access protocols are in place to maintain the required levels of data security. These teams are operating safely and effectively, without disruption to the industry leading service levels to which our clients have become accustomed.
As always, I am both proud and humbled at the way in which the JPG family has pulled together as one and the strength of partnership that has been embraced and reinforced with all of our clients at this challenging and unprecedented time - for that I personally thank each and every person that is connected with and continues to support our business.

Mark White
Managing Director