Hitting a product launch on time – what is the key to making this happen?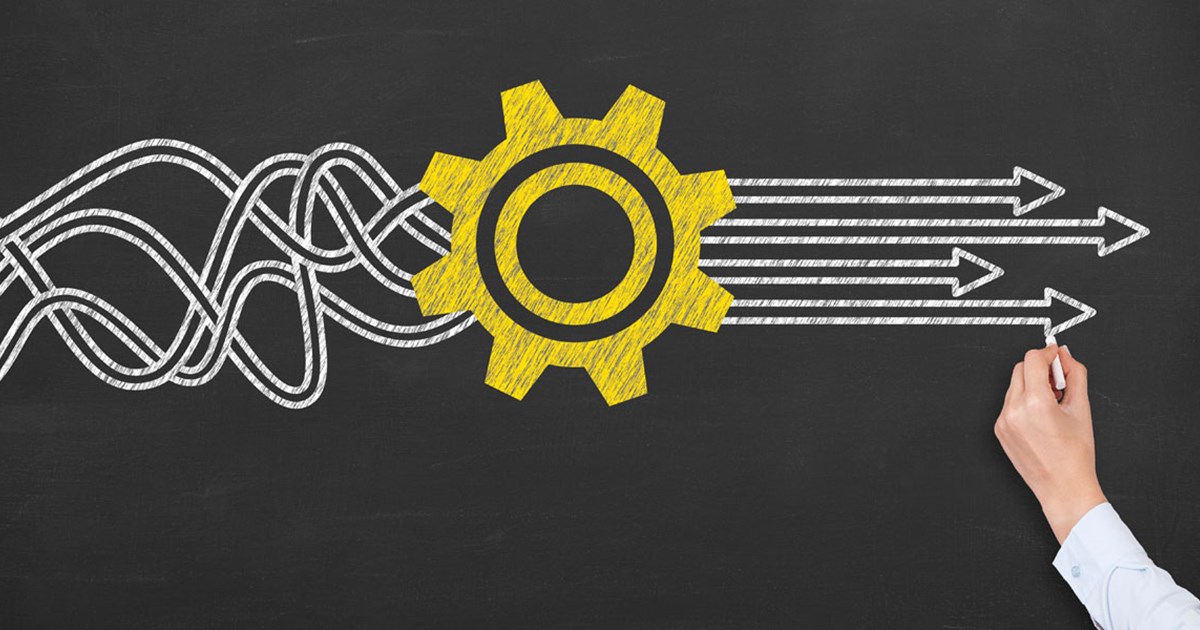 So here's how it normally works – a business will have their aims and objectives clearly in their sights, they know what they want, the vision is set, the associated team just needs to deliver it. The team is made up of subject matter experts who each know their own role and responsibilities within the process, but do they know when they are needed and what influencing factors might be impacting the project at any one time?

It is a natural instinct for people to focus first and foremost on the area of immediate responsibility. However, unintentionally, this specific focus can lead to time and momentum being easily lost without truly feeling the impact until it is too late and the overall launch is compromised. All too often projects have a series of events that compound together and then the launch is at risk. The further through the process you move, the more pressure is applied to then recover any lost time to avoid missing that all important launch date.

Imagine an environment where every stakeholder responsibility was given equal weighting. Every step in the process was tracked, measured and reported on for all to be aware. A process that delivers clear accountability to each individual, and overall transparency to the stakeholder who is ultimately responsible for delivering the project.

Let's start with process management and the need to establish the roles and responsibilities of every stakeholder within your packaging process. It sounds simple and most would say they have a robust process in place, which is great news, but then why are launch dates missed for business as usual projects? Impartial task management and milestone tracking deliver boundaries to the stakeholder and transparency to senior management. Get the foundations right to start with and make sure everyone knows the game plan and constantly remind them of it throughout the project.

Then there are the key outputs required to build packaging artwork files. Are they provided on time and right first time? Is there discipline and ultimately consequence around the quality of inputs and outputs within your process? Experience tells us that this is rare within our client environments simply due to the enormity of the organization and the pace of delivery. However, it is not impossible and a "right first time" vision can be delivered through team consultation and confirmation of best working practices. Change is accepted differently across the board, but engaging everyone in workshops, giving individuals a voice to air their thoughts and suggestions – achieving buy in to make the process their own, delivers a robust platform to grow from. We are not just a graphics service provider, we are business consultants, helping our clients see beyond their day-to-day environments and delivering what good looks like. The result is a process everyone is bought into and believes in, which is half the battle.

Through gaining an understanding of the current pressure points, and re-working processes to relieve them, workflow solutions can then be configured to maintain control and deliver right first time inputs. New technology and systems are often seen as the answer but they are only as good as the process defined within them and the data content that is then entered by the user community. How do we stop the chaos and mountains of daily, even hourly reporting required to give everyone the confidence that the project is under control? At JPG we have experienced this scenario a number of times and as a result, we have built our business around answering this very challenge.

People sit at the core of our business, with experience and planning capabilities to build a realistic plan from the start, that in turn manages expectations at every level and ultimately delivers a successful end result.  We use our experience to evaluate the process and qualify the existing touch points to provide a realistic gauge of the current workflows against recommended new ways of working, supported by systems that deliver discipline, focus and impartial reporting.

We have not invented a new way of working, we have simply set out a clear and transparent workflow that manages all of the team expectations. Managed by a team of impartial process managers, through a controlled software solution, there are no more excuses for missed launches. 

To find out more about how JPG can meet the requirements of on time packaging artwork delivery, please feel free to get in touch.