How to improve Brand equity through Color and Print Quality Management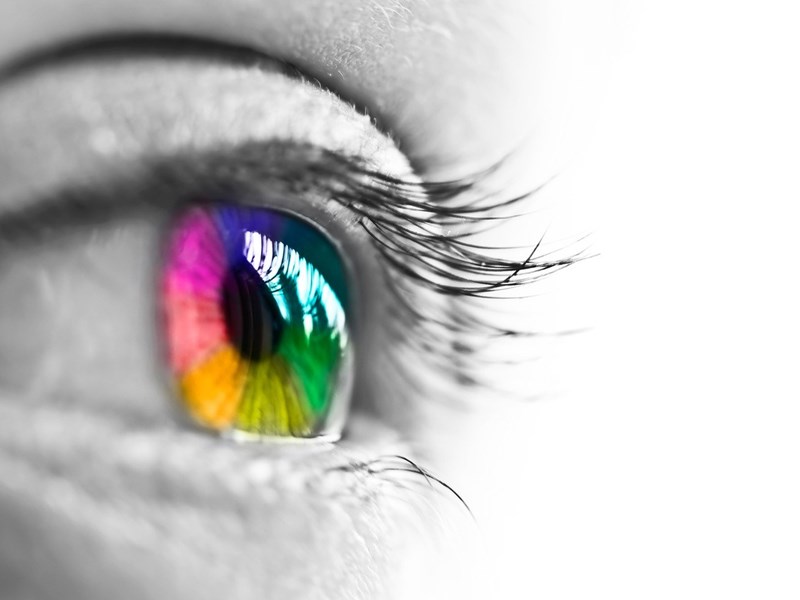 Part 1: Defining the parameters of print within the creative process. 
A Brand identity is developed to make its products memorable, easily recognizable to the consumer and to communicate quality. Customers' first engagement with a Brand is through the packaging and therefore color consistency and high-quality print are at the heart of that experience.
Delivering your Brand to market requires careful consideration of the challenges of color management and understanding of the variables involved. Different substrates, print processes and individual printer capabilities all impact the outcome of your Brand's journey to the shelf. These complexities multiply when delivering your project across different regions and languages.
Over a series of posts, I would like to dive deeper into the topic of 'Color and Print Quality Management (PQM)' and illustrate where print technical management needs to find its place in the packaging process. 
To improve Brand equity, I believe it is essential to consider PQM at the design stage. I am a firm believer that a print technical risk assessment of the design will not directly affect the creative process but enhance the experience to ensure all expectations are managed throughout the creative review process.  Consideration should be given to the print limitations but we encourage all key decision making remains with the designers as to how they bring their creative vision to life. 
Once the partnership between creative and print technical is established, further benefits can be realized through design development. Early engagement with the designated printer is key to setting the expectations of the Brand, although any test files should not be produced without consideration for what can be presented within the trial. Print technical managers would create print-ready files that allow creative teams to review file setup strategies, options on varnish, finishes, and different substrates. The trial will engage the designated printer and become part of the creative process that enables different options for approval. It allows for better, clearer, more informed decision-making that saves time and cost due to unnecessary reworks.
A PQM program can define and communicate the Brand color standards, confirm the production targets for CMYK, set RGB photography conversion color space, control file set up protocols and agree to the post-production scoring criteria. Without this upfront analysis and printer engagement, every other stage in the design to print process is open to delays and potential disappointment.
There is a mind-set to overcome to bring PQM into the design stage but there are only benefits for the management and consistency of your Brand.