The Art of Competing as a Challenger brand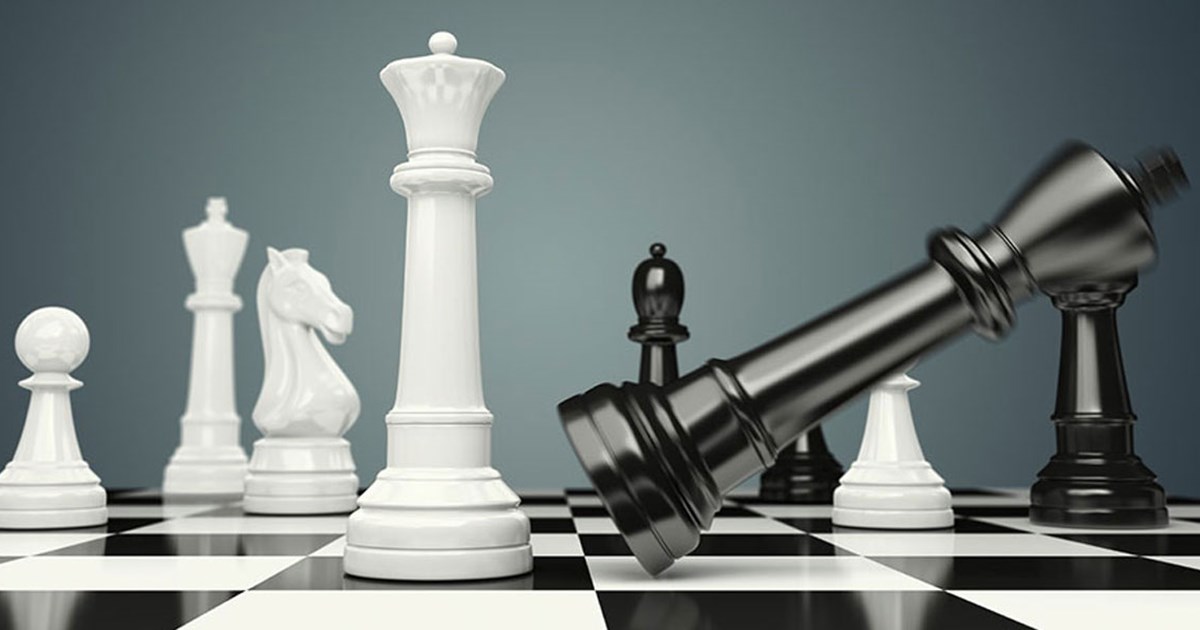 It is a fact of life that in any given category there can only be one leader, which by rights turns all other brands into challengers. Yet challenger brands are so much more than second best. For a start, one of their core qualities is their ability to give a sense of the people behind the brand. This human-to-human quality that shines through differs from the more traditional brand-to-consumer connection many major brands are built around.
We have watched challenger brands on both sides of the Atlantic for some time now and it is interesting to note the difference in tones despite the language we share.
In the UK the focus is on storytelling, the kind Innocent have excelled in. In the US it is on unique experiences that are impossible to ignore, such as Apple.
Regardless of these differences, one common link is the ability challenger brands have, across the globe, to ask thought provoking questions.
For example, Simple, an online US bank, came about when the founders asked what banking would look like if it were pleasurable? This innocent question led to a very profitable anti-bank which focuses on simple, beautiful design across all touchpoints, turning the banking experience into something that is, indeed, pleasurable.
Meanwhile, in the UK, young university graduates asked whether they should give up their career plans and focus instead on making fresh fruit smoothies. 
A perfect backstory which is used throughout the branding from the language on the labels to their entire marketing campaign. It was indeed innocent, full of fun and authenticity.
In the US, challenger brands have had a tendency to focus on the bigger picture.  Take online shoe retailer Zappos!, whose central focus is on customer care. They have challenged the shoe market by turning the model on its head. Their shoes are still just shoes, you still need two of them, however their focus is on service first and foremost, whilst most other shoe retailers are much more product-oriented. 
Likewise, Simple still offers bank accounts, handles our money and helps us with our finances, but they do it with caring. You get a sense they are genuinely there for you - and they are - this is not some corporate spin. 
In the UK challenger brands rely on quirky takes, unusual designs and, as previously mentioned, formidable storytelling which provides the emotional glue consumers were not getting from their usual brands.
Think Tyrrells squaring up to Walkers. We are still dealing with potato crisps, but look at the packaging design, you can't help but notice it. The backstory is hand crafted, authentic heritage recipes and unusual flavors. There is also a hint of nostalgia which takes the British back to those days when they were kids and enjoyed the crunch of their crisps on a windy picnic at the beach.
The theme across many challenger brands, whether in the UK or the US, is a greater emphasis on design. In fact it would be fair to say that design has created the greatest standout for most challenger brands and continues to do so.
Regardless of where challenger brands originate, one of their biggest strengths is innovation and speed of response to customer trends. This is where smaller challengers are often many steps ahead of their larger competitors. And, this is the challenger brand's most potent weapon in the battle for supremacy whether in the US or in the UK. When it comes to taking on the top dog, it pays to be different.