Planning artwork production capacity for a rebrand or relaunch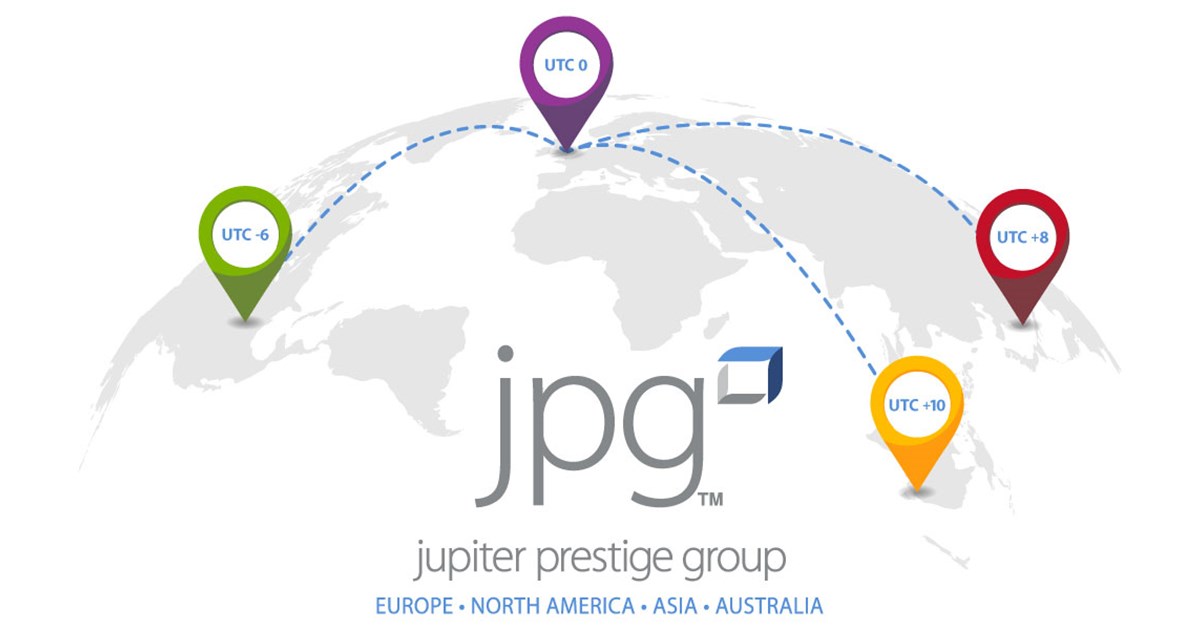 Nowadays, everything we interact with, whether it be at work or at home, is expected to deliver a better, smarter and faster experience. When Brand owners or retailers launch a product or manage a re-brand it is no different – the optimum results are, quite rightly, expected.
The question is, are these complex projects approached in the right way, with all resources aligned and engaged to deliver against what can often be very demanding schedules? This post explores how highly skilled and flexible artwork production is key to supporting the delivery of high profile, time-sensitive projects.
There is no getting away from the fact that today's business demands require Graphic service providers to deliver greater capacity in a more flexible and cost- effective way than ever before. That means cohesive alignment of these external resources with the internal resources that our clients have available to them. However, no campaign can have an open-ended set of resources constantly available, so the skill lies in an ability to assess and establish the throughput capacity of our client's resources alongside our own to determine an output target that meets the overall launch plan and vision. 
Our business has production sites in the UK, North America, and Asia, enabling 24- hour coverage through integrated production workflows and giving us much more maneuverability to support demanding or re-scheduled peaks of work. While our standard procedure is to match the production site with the predominant manufacturing and supply base location to deliver clear communication in the same time zone, with the correct planning this wider global capacity allows us to bolster output metrics at short notice. When considerable capacity uplift is required or sharp peaks in activity occur, we set up "buddy teams" within our other studio locations that have received in-depth training on specific client brand guidelines to enable work sharing across our sites. This allows us to support successful project delivery at even the most testing of times, ensuring that brand consistency is delivered through systematized processes and tight quality procedures. 
Finally, even with the very best laid plans, there is always change – guaranteed! Irrespective of where production may be produced, we make sure our client management teams are always available in person when needed so we can reset the new goals ahead of us. Communication, support, and flexibility are the fundamental foundations for a successful product launch.
For your own sanity and those of your colleagues speak to JPG, we've been through large projects before and empathize with the pressure points. To find out more about how JPG can help you to 'keep calm and carry on', please feel free to get in touch.