Remove duplicated tasks, time and cost from your packaging graphics process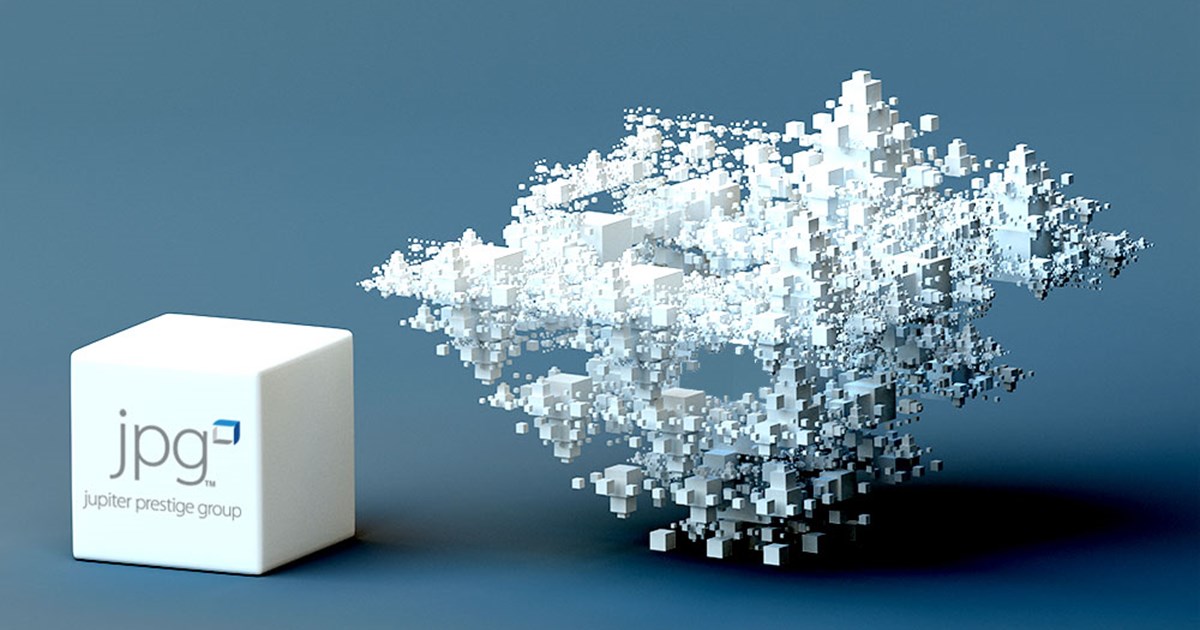 Do you ever find yourself simply overwhelmed by the amount of email traffic and general communication you receive in just one day? How can packaging graphic management be this complicated? Our focus for this article is to explore why and look at reducing or even removing unnecessary task duplication, for which onerous e-mail traffic is just part of a much bigger picture.
Often, each discipline within the graphics supply chain operates in isolation of each other and would only meet at the relevant handover point. However, experience tells us that there is no need for things to be treated in such an insular fashion, and that by working closer together earlier, could only benefit all stakeholders. The theory is sound, the execution far more challenging as two very different worlds collide! Creative teams are the genius' behind the vision and production are the nuts and bolts that deliver that said vision. Both are very different specialisms and they are managed and executed by people with very different skill sets, let alone approach.
For the last 10 years, we have been working with our own design agency, Foster + Baylis, to build our ways of working together, to see each other's point of view, to respect each other's requirements. We found out very early on how differently we were wired, yet how dynamic the combination could be to connect the left and right sides of the brain. Today we have a robust platform that delivers Inspirational creative thinking that accommodates the reality of print execution early enough in the design stages to ensure a final vision is actually achievable on press.
We utilise our project management team for their highly organised planning skills to manage the overall project from design to file release. Touch points will include critical path management, cutter guide centralisation for design trace and guideline creation through to artwork production design and pre-production meetings scheduling through to photography shoot bookings. By combining both design and artwork tasks we streamline touch points and create one point of contact for our clients.
Print technical assessments are all brought forward to early concept stage, delivering realistic boundaries for the team to consider at early creative concepts. Each printer is engaged early to communicate requirements and manage quality expectations, meaning that production handover meetings are simply a forum in which to re-confirm previously agreed principles rather than establish them for the very first time.
At JPG we believe the strongest, most effective model is a combined design and production process through one dedicated project management team who are focused on delivering from design through to print ready file release, working closely with our experienced technical team to deliver high-quality consistent packaging on the shelf, ultimately enabling our clients to have full control over their brand.
This provides a consolidation of highly skilled resources into a "single touch" project management team that realises overall cost savings, adding commercial advantage to the process efficiency and consistency benefits.  It also allows us to streamline the reporting requirements whilst widening this best in class approach and efficiency benefit across all of our client's categories.
So, going back to our original point of unmanageable daily communication from a variety of sources. Imagine a world where you only had one single point of contact from beginning to end of your packaging projects that delivered clear, concise and consistent communication!
To find out more about how we can meet the requirements of on time, cost-effective packaging artwork delivery, please feel free to get in touch.