Proactive Client Management - On Boarding a New Client and Our Approach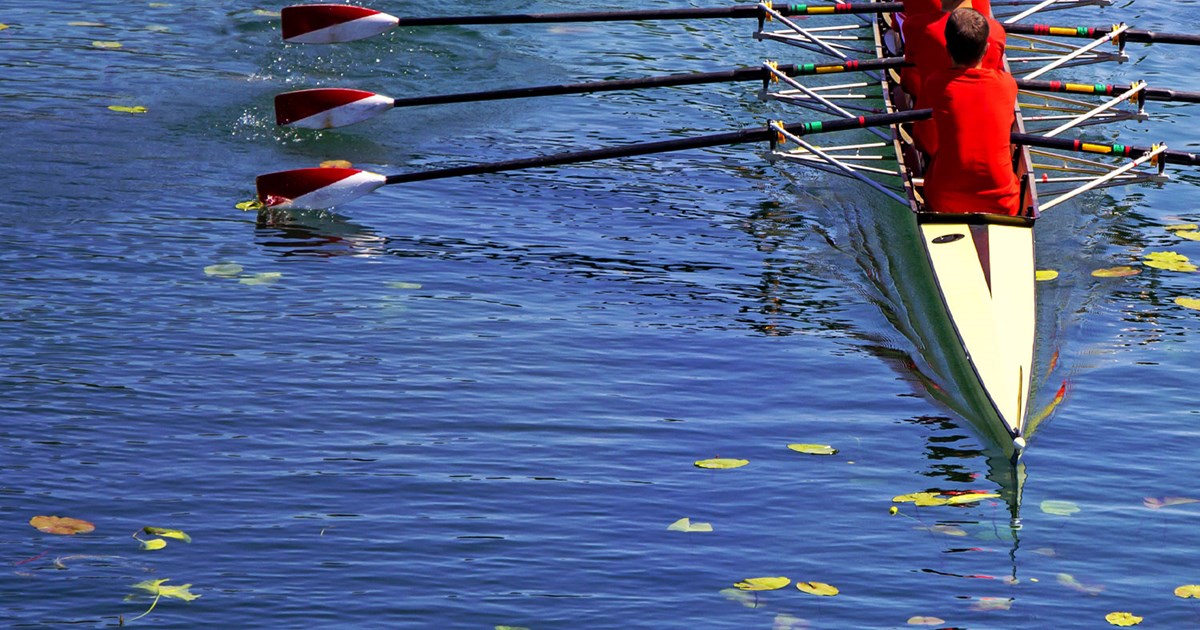 Quite often, the perception is worse than the reality. Changing graphics service providers for many of our clients is a daunting thought and there is nervousness around making a move, alongside the time investment, which often leads to "making do" with the status quo. However, if the service levels, overall performance or client / supplier relationship have declined to a point that is of detriment to your business then there really is a need to take action. Actually, the switch can be seamless with the right approach and a collaborative attitude.
Ultimately the biggest fear is around how to actually make the change rather than the work involved in running the tender. This article explores the unique opportunity this brings for businesses to drive long term partnerships rather than simply a supplier/client relationship. We all need to deliver so much more in the environments we operate in today, it's not only survival of the fittest but the fit between both businesses needs to be felt.
Through listening and consulting with teams, change is made together. The most critical success factor overarching the whole plan is about cultural fit, do you understand each other, respect each others' pressure points, discuss limitations and ultimately trust each other? It might sound simple human nature, but listening, observing, reviewing, supporting and nurturing change does not come naturally to everyone.
At JPG we sensitively nurture change and embrace cultural differences. We deliver a plan for general consensus and we carefully monitor progress, building trust through delivery. Our approach is consultative, calculated, yet approachable and supportive, especially as there is immediate business as usual work to complete alongside visionary goal setting to make the difference and confirm the reason for changing.
We have delivered larger wholesale change, onboarding new client accounts across different continents, building bespoke models to suit the needs of the business. There is definitely no place in the packaging graphics industry for one size fits all. Budget restrictions are commonplace and we need to work with these constraints whilst delivering to the brief. It needs proactive thinking and proactive planning, coupled with sensitivity to deal with situations such as engaging staff from the previous incumbent supplier, protecting the individuals involved and supporting them personally.
Clear communication with all stakeholders, explaining reasons why, being available and visible all helps with the on-boarding process. It gives every level in the business a voice and full understanding about the future and what it means to them individually. Led by our senior leadership team we transition resource with careful consideration around team training requirements versus live delivery of the work, ensuring relevant and adequate resources are in place to ensure a smooth execution.
Anything is possible with the right team. Going back to my original thought, the 'actual' can be even better than you ever could have imagined. We certainly aim to surprise and delight, through our honest approach to building partnerships with our clients.
To find out more about how JPG can support you to make that change, please feel free to get in touch.